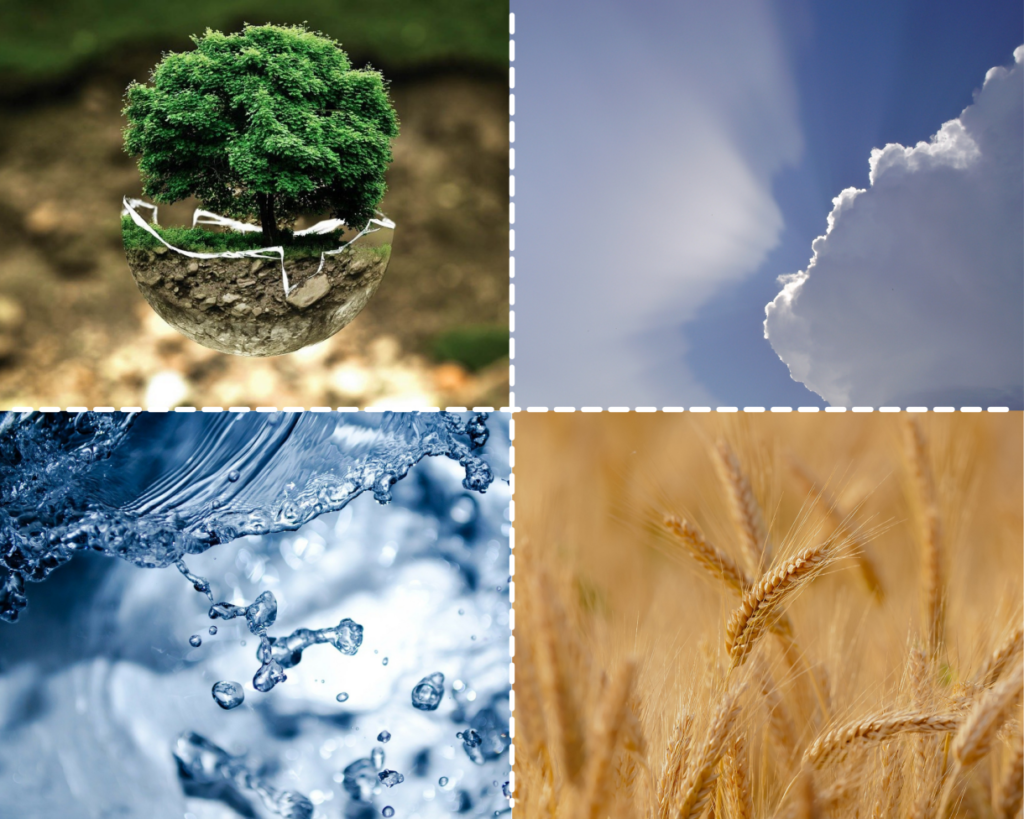 LE

arning and action alliances for

N

exu

S

E

nvironment

S

in an uncertain future
LENSES aspires to create a WEF Nexus narrative and Call to Action. The core message of this narrative is the paradigm shift from Nexus Thinking to Resilient Nexus Doing for strengthening resilience. To this end, the project will reach out to a general public to create an awareness of the WEF Nexus, the interactions among the four domains (water allocation, ecosystem services, food production, climate adaptation – in a cross-cutting manner) and their impact, as well as the potential to create new socio-economic opportunities.